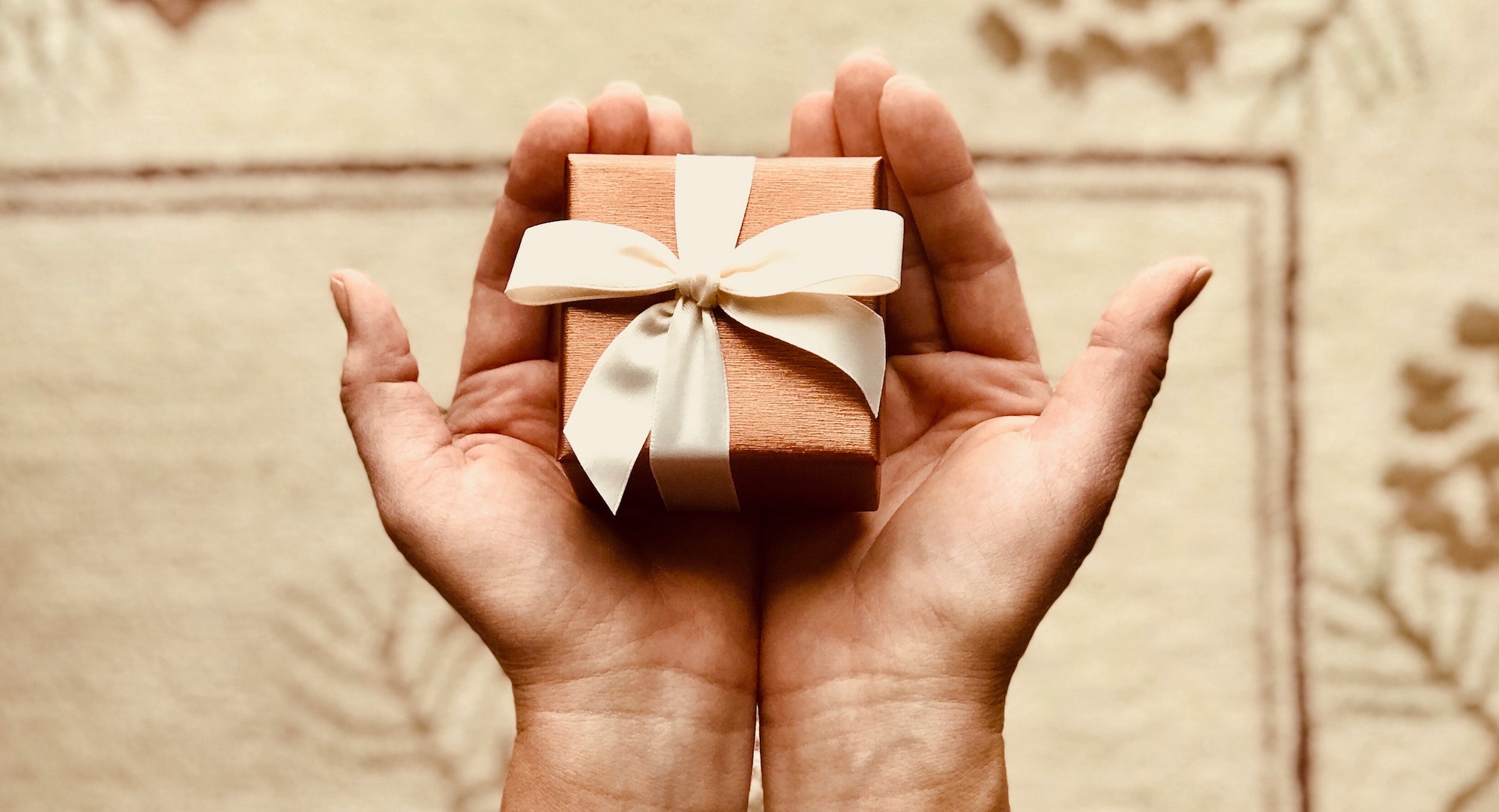 I strongly believe in the continuity and openness of software development. Thus, contribution to opensource is my special way of saying thanks to the community. The following are all Apache 2.0 licensed and free for use personally or commercially.
zenifywp – zenify series (WordPress / GetSimple / Sinatra) are themes designed to make the life of developers easier
butlerfox – butlerfox provides a simple interface for general users and especially server administrators. Samurai installs and setups the basic applications accordingly to best practises, leverages on your system tools and provides installation of packages for *nix system and Mac OS X.
jsf – jsf (jimmys swapfile) is the defacto way to enable/manage swapfiles on debian/ubuntu low memory systems in a simple way.
jsk – jsk (jimmys swissknife) is a collection of document, image, music and video (pdf/png/mp3/mp4) manipulation tools for standard output conversion. It also includes a shell/bash boilerplate and function library for building utilities.
upp – (currently closed – for learning engines licensing – please contact if you are interested) UPP usage provenance and prediction toolkit is a machine learning framework for multipurpose intelligent systems for learning based on usage behaviour,
HTML5Shiv for Meteor – HTML 5 Shiv is packaged for Meteor. HTML5shiv script is the defacto way to enable use of HTML5 sectioning elements in legacy Internet Explorer. This meteor package embeds the script directly into the header using fast CDN jsdelivr.
SNAPSVG for Meteor – snapsvg is packaged for Meteor. This meteor module enables the use of SNAPSVG elements in your meteor app. This meteor package embeds the script directly into the header using fast CDN jsdelivr.
meteorbox – meteorbox is a cli app that simplifies deploying meteor apps to your system simply. most tasks are automated and only requires a simple template to define variables for your cloud system.