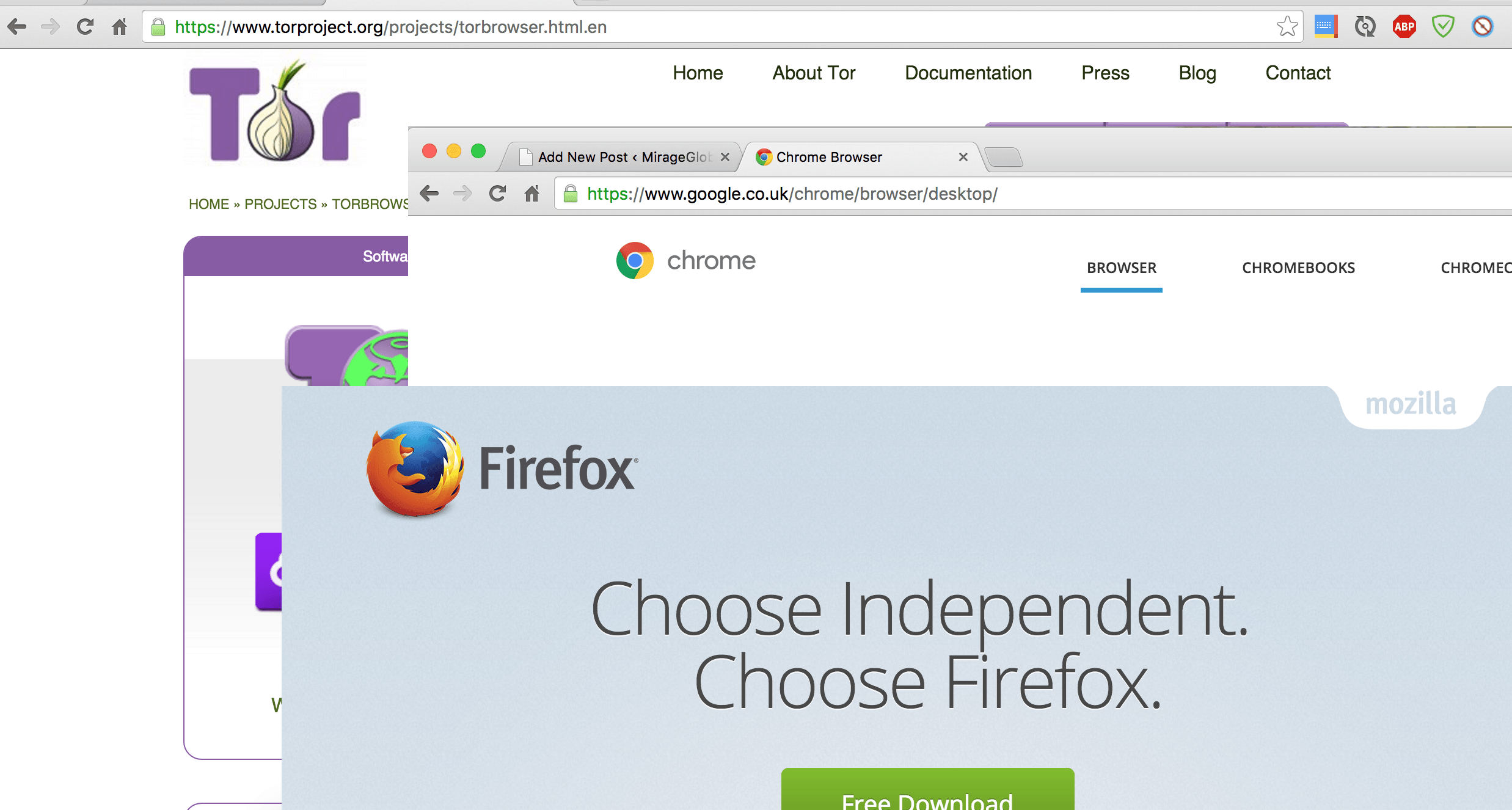 Over the past few years, there have been a surge of open-source browsers. From the days of netscape, we see many new flavours of browsers currently in the market today. I say top 10 but without any preference of order.
Bonus browsers:
Midori Browser – A small light weight browser. As of writing it does not support OSX, what a pity. [http://midori-browser.org/]
Debian Iceweasel/Icecat – Its another browser by debian. It is really firefox with a bit of debranding. [http://www.gnu.org/software/gnuzilla/]
Konqueror browser – A linux konqueror browser [https://konqueror.org/features/browser.php]
My favourite? Good old chromium (not chrome) seems to fit the bill. I am also very impressed by Opera, the browsing speed is amazing.