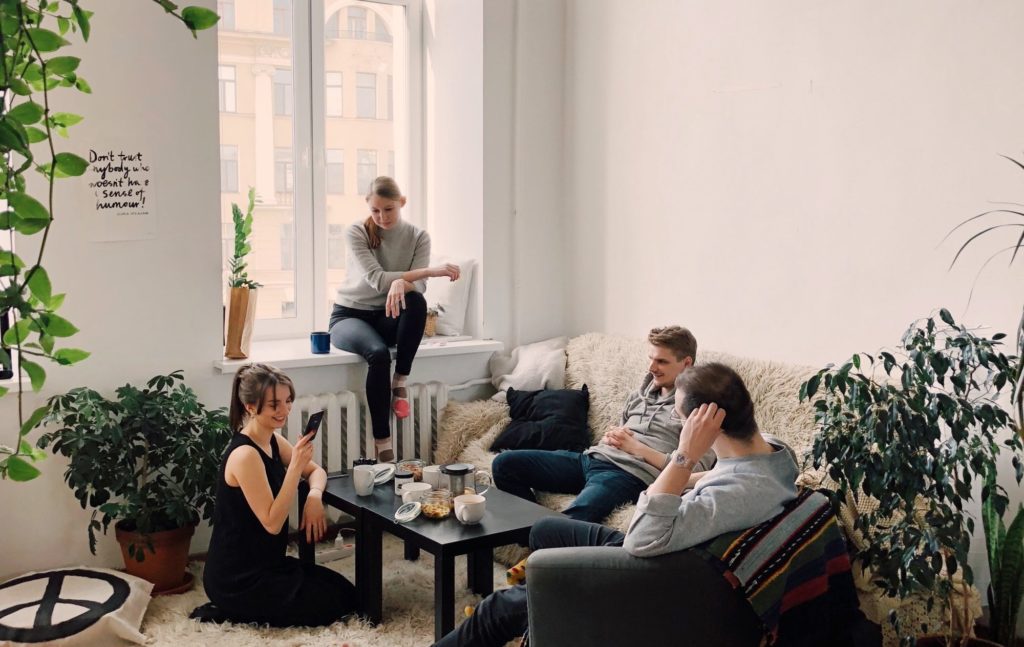 Now at home with all the covid19 issues, it is important to keep a healthy mind and lifestyle. Remote working or staying at home for long periods end to end is not easy and definitely not for everyone.
Like me, I am sure you are trying everything and it is the best time to keep moving and get that hobby or task out of the shelves. Few good things that kept me going are :
explore that tai chi (exercise) ( https://www.youtube.com/watch?v=vHBR5MZmEsY )
practise meditation via youtube ( thehonestguys and Ajahn_Brahm do a few good meditation guidance – https://www.youtube.com/watch?v=VDoKJJdevvg )
watch bizarre foods on youtube and plan where to go next or get some ideas on cuisines you can do at home ( https://www.youtube.com/watch?v=-W8fg7anWuw )
have virtual pubs or gatherings with friends (who often find it hard to travel), launch that zoom/google hangouts and chat!
have family cooking nights like potluck. ( you can pair on dishes and it can be fun! )
card games and boardgames! get that board game dusted off and start rolling (get ideas from https://www.boardgamegeek.com/ )
learn a new language online; hola!
cleaning your shelf!
light DIY like touchup painting, filling small holes in the walls. this is the best time that you can focus and get your family to help bring some life into your home!
catch up with relatives overseas with tools like whatsapp / zoom / google hangouts.
explore the streets and hidden gems of towns via google earth / google maps. Roam the streets and when its safe, you are much street wiser than before!
virtual shopping. spend some time to browse thru etsy, amazon, ebay for that extra tool, gadget, shoe that you 'd always like to have. now you have time to research carefully and make the best choice.
if you are a techy / nerd, also added bonus to get that raspberri pi out to start to program it or spin up that dosbox emulator to bring out the old games you have another life.
have a suggestion? link up to me on twitter @mirageglobe and feedback your great ideas.