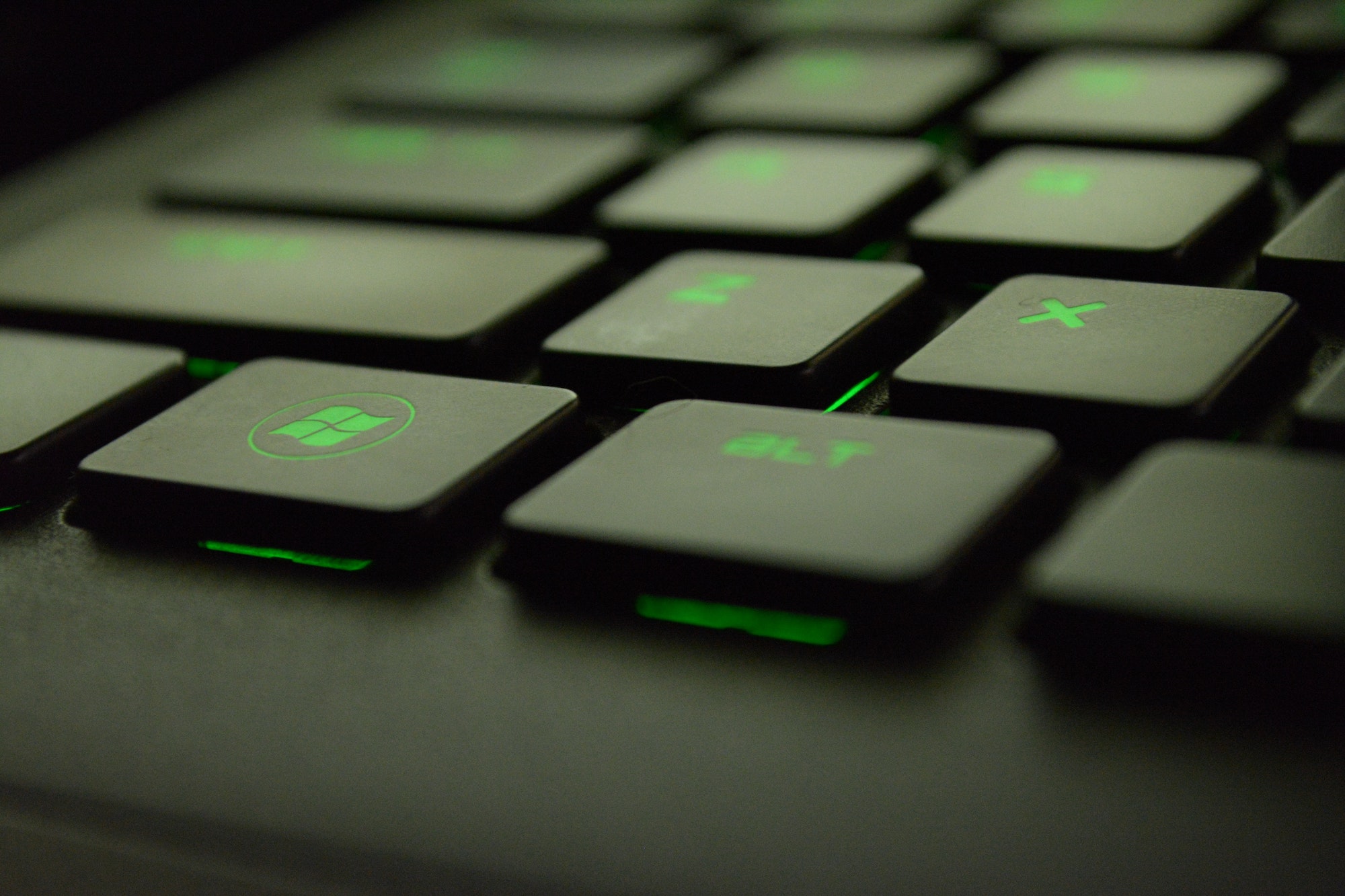 general
JA2 is you have yet heard is Jagged Alliance. Its a game done in the 90s which lead the genre of realtime tactical play. JA2 (https://ja2-stracciatella.github.io/) is a multiplatform recode of the original game which is 1.12 aka vanilla. There is a 1.13 however it is very much different. You can now install it on mac. You only need the original game which you can purchase online via GOG (https://www.gog.com/).
There are lots of guides online now so in this post we will be just focusing on game play notes.
basic notes
only 18 mercs max can be hired at any one time
items greyed out in map inventory screen either means the following
items are blocked from taking such as room is locked etc
items which affect game outcome (owned items) such as taking med kits from cambria hospital which causes vince not to join your team.
spoilers
cambria hospital (do not open the crates at the top left storage room) – this will cause vince to refuse joining you
cambria has a workshop (do not take anything from it too)
grumm arnie workshop (do not take anything from his workshop) – this will prevent arnie to join you
san mona – taking anything from kingpins residence, or money from his mine, or attacking his guards will trigger hostility towards you
short cut keys
map view
esc – show tactical view
o – options for save/load
l – use laptop
-/+ – compress time
w – show towns
m – show mines and their income
t – show teams
z – show militias
a – show airports. green are clear airspace and red are no fly zones covered by sam sites
i – show items
c – show selected merc contract
enter – switch between merc inventory and list view
tactical view
f1/f6 – select one of the mercs in current team
m – show map view
r – run
p – prone / lay down
c – crouch
z – stealth mode
alt+z – everyone on stealth mode
planting and disarming landmines
hold landmine in right hand and on tactical map, right click at the place your merc needs to plant the mine. to disarm, hold ctrl so that your cursor changes to hand, and click on the position of the landmine.
stat grinding
recommended stats
max level – wisdom(max/85),
mid level – health(mid/50), agility(mid/50), leadership(mid/50), mechanical(mid/50)
min level – medical(min/35), marksmanship(min/35), dexterity(min/35), strength(min/35), explosives(min/35)
recommended skills – nightops + stealthy / ambidex / lockpick
health
to exercise health, travel (on foot) carrying heavy equipment (weight over 100%) this can be also done in real-time. put a great load on your merc and have him/her run around. when s/he falls, wait until his/her energy or breath regenerates and keep moving
agility
fastest way to train this is by sneaking at night, in and out of an enemy field of view (either an enemy merc or tank) without getting spotted. the biggest agility increase is crawling within view of enemy without getting spotted, or behind yielding less); camo and stealthy skill can help; exercise rate: 1/10th-1/5th of agility point per successful repetition
agility is raised by getting interrupts, crawling with stealth on during combat and dodging bloodcats blows.
dexterity
to raise dex really quick, find some throwing knives and crows (after some time they appear on rotting bodies) and use crows as targets. blades are not consumed and new birds always appear, so pick the knives up and repeat until satisfied with the result. dex goes up also by punching enemies, animals or vehicles and repairing stuff
strength
you can get the the most punching exercise by either sneaking up behind a lone guard or stunning him/her with a grenade or hitting him with a crowbar; once they are down it is best to punch them one blow per turn (increasing the odds); tear gas helps to prevent them from getting up; and beating an enemy to death over the course of many turns is quite stealthy; exercise rate: ~1/3rd of a str point per victim; works surprisingly similarly for bloodcats and crepitus, although there is no falling over animation
strength points (together with dex) can be trained by sneaking up to crows/cows and punching them
strength can be raised by punching, opening crates and carrying heavy stuff (same way as health)
leadership
training militia increases this stat notably, especially when you put a skilled trainer with a less experienced one in the same sector
wisdom
this stat is the one most difficult to raise. during normal gameplay it hardly ever changes. still, wisdom can be trained by attaching a detonator to explosives, setting on the floor and then disarming. of course, there is a great chance you will detonate yourself in the process. therefore this task should not be attempted by mercs with low exp, and even with high exp it is best to save frequently
marksmanship
shooting repetitively with easy-to-hit body shots, with cheap ammo; seems to work best at around 50% chance-to-hit. the more unimpressive a shot the better for exercising MRK
the fastest way to raise this crucial stat is to throw knives at crows, gradually increasing the distance. i strongly suggest this for all marksmen. you also gain dex in this way
mechanical
mec is increased by repairing stuff, picking locks, and merging items
explosives
to raise explosives like fire lay and disarm a mine over and over again. if the merc's exp is too low to disarm it, use your explosives specialist and continue as before.
medical
quite plainly, medical skill is raised by performing first aid and by doctoring injured mercs.
experience level
this collective stat goes up as the merc develops his/her abilities. the number of kills, as well as completed quests (see: section 6) influence the experience level. lvl rises also when the merc gains in his stats. note that when experience level raises, the cost of the merc increases as well
mini hints
finding skyrider
talk to a random C13 civilian. if they mention swamp house then they will mention the direction SW(D12) SE(E14) E(C16) NE(B15)
finding ice cream truck
it is possible to find hamous who owns the icecream truck in the following locations
C9 D3 D7 D9 E12 F12 G6
when you enter the sector using travels in the map, it will alert you to the presence of the ice-cream truck
efc fights in san mona
every 2nd day, you can fight in sector D5. winning the 3 fights will net you max 5k each. sometimes the fights do not happen. if so, you should try (1) leave the sector then reenter the sector (2) talk direct to the organiser.
finding carmen
carmen randomly appears in various bars. you can either get hints from frank (cambria – bar) or jane (nurse – hospital). also note that carmen will appear only after approximately 9am.
setting merc drop off point
you can select the bullseye in mapview (helicopter) to a new location so your mercs will be dropped off there when they arrive.
bounties
kris : chris, (bad canadian accent)
druggist : bartender in grumm
tiffany : joe, factory in grumm
mom : annie,
terry – cambria university sector (in a wheelchair)
Other notes
some good sites for walkthrus
https://gamefaqs.gamespot.com/pc/565057-jagged-alliance/faqs/2092
https://gamefaqs.gamespot.com/pc/197667-jagged-alliance-2/faqs/2542
https://gamefaqs.gamespot.com/pc/197667-jagged-alliance-2/faqs/2543
https://fadden.com/gaming/ja2/stats.html
https://fadden.com/gaming/ja2/weapons.html
http://thepit.ja-galaxy-forum.com/index.php?&t=msg&th=17923
http://freelancer.ag.ru/ja2/inventory/pistols_eng.shtml?url=&download=Pistols
https://www.dlh.net/de/cheats/2594/jagged-alliance-2.html
some recommended teams (relations)
custom-merc / barry (mech) / shadow (camo) / meltdown (ambi)
ira (teach) / gasket (mech) / shank (mule) / razor (mule)
grunty (nops) / maddog (mech) / vince (ambi) / carlos
miguel (nops) / dynamo (mech) / dimitri / robot
bull (h2h)
other good mercs – dr q (nops), stephen(teach nops), vicky (ambi), trevor (lock), danny (ambi), fox, wolf, spider, md, terry(temp)
general tips
drassen (easy) chizen (medium) alma (easy) cambria (medium)
E9 / D6 / H7 has cows which can be used to train
L10 has jeep you can purchase for 10000
the location of carmen can be found by talking to Frank (san mona) / nurse (cambria)
training difficulty – mech (hard) > wis (hard) > agi (hard) > str (medium) / dex (medium) > ldr (easy) / mark (easy) / exp (easy)
some merc tips
dr q gets quite expensive after some time
using bull as a station in san mona to do the fights is fast to build up cash
fox and wolf (maybe spider) make a great general team. low cost and covers all basic necessities
robot needs vidcam and rifle (m16a or c7 or g11)