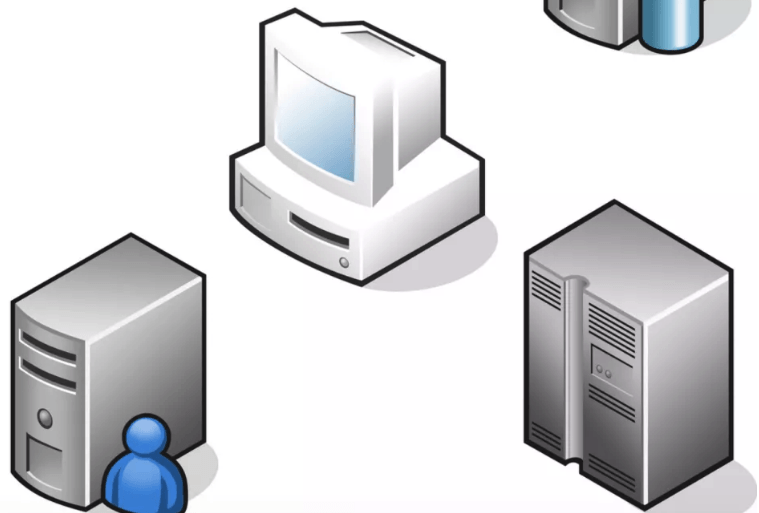 DNS are domain name servers. If you are online, it is almost certain that your machine or mobile device is interacting with one, right this second.
DNS servers are machines that hold information that translates a URL (i.e. www.mywebsite.com) to a series of IP numbers (either IP v4 xxx:xxx:xxx:xxx or IP v6).
Your ISP (internet service provider) normally has their own DNS service which helps you/your machine locate the real IP addresses; and most likely, they are not optimised either in security nor in privacy.
A couple of public DNS servers are available if you wish to use:
Google (www.google.com) : 8.8.8.8 or 8.8.8.4
OpenNIC (www.opennic.org) : 185.121.170.176 or 52.174.55.168
Uncensored Org (blog.uncensoreddns.org) : 91.239.100.100 or 89.233.43.71
FreeDNS (freedns.zone/en) : 37.235.1.174 or 37.235.1.177
DNSWatch (dns.watch) : 84.200.69.80 or 84.200.70.40
Other than Google; just because they probably already know too much about your online habits / emails / security numbers.. the others are quite recommended.